Home
Calendar Detail- Click on Agenda for detailed information
Subscribe to posts
4th & 5th GRADE CHOIR CONCERT
WEDNESDAY, DECEMBER 6th
*There will be NO AFTER SCHOOL CHOIR this day.
*Students may arrive in the music room as early as 6:30 PM, but NO LATER than 6:45 PM.
*
We perform in the
school gym at 7 PM.
*Students should wear their Hammond choir t-shirt and all black from the waist down.
*After the evening performance, choir will take a short hiatus until January.
*We will resume weekly Tues/Wed rehearsals after the winter break.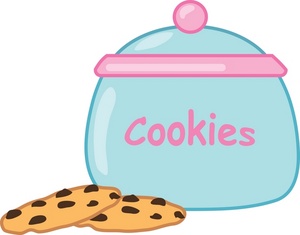 *​Free​*​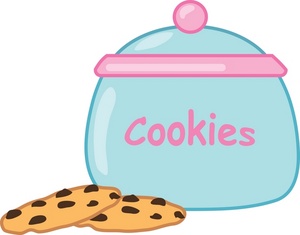 ​ ​Cookie Decorating Night!
Thursday,​ ​December​ ​7th 
6:00pm-7:30pm
Meet​ ​us​ ​in​ ​the​ ​Cafeteria where​ ​we​ ​will​ ​have​ ​an​ ​awesome evening​ ​of​ ​decorating 
Sugar​ ​Cookies! 
*All​ ​students​ ​must​ ​be accompanied​ ​by​ ​a​ ​parent​ ​or responsible adult*
We​ ​invite​ ​you​ ​to​ ​join​ ​us​ ​at​ ​our​ ​2nd
HAMMOND WINTER​ ​CRAFT​ ​BAZAAR! 
Saturday,​ ​December​ ​9th 
10am-4pm
In​ ​the​ ​Hammond​ ​Gym​ ​&​ ​Cafeteria 
Over​ ​40​ ​vendors​ ​will​ ​be​ ​here selling​ ​a​ ​variety​ ​of​ ​items​ ​that​ ​you​ ​won't​ ​be​ ​able​ ​to​ ​live​ ​without! Craft​ ​items,​ ​Holiday​ ​decor,​ ​doll​ ​clothes,​ ​Pink​ ​Zebra,​ ​Ornaments,​ ​Baked​ ​goods,​ ​Amazing​ ​Woodworking,​ ​Fancy​ ​Hair​ Clips, LuLaRoe,​ ​Paintings,​ ​Purses,​ ​Crocheted​ ​items,​ ​Jewelry,​ ​Scentsy…. and​ ​SO​ ​much​ ​more!​ ​Come​ ​finish​ ​your​ ​shopping​ ​list​ ​here!
Bring​ ​your​ ​friends​ ​&​ ​family!​ ​Spread​ ​the​ ​word! 
 All​ ​proceeds​ ​from​ ​the​ ​vendor​ ​space​ ​rentals goes​ ​to​ ​Hammond​ ​PTC-​ ​supporting​ ​our​ ​Hammond​ ​STUDENTS​ ​&​ ​TEACHERS!  

  Winter Break- No School 
Monday December 18th through January 1st
Students return to school on:
Tuesday January 2nd 2018
Thank you to all of our Hammond Parents for taking the time to complete our parent survey during conferences.
The winner of the Hammond Gear basket is:
The Martin Family
CONGRATULATIONS!!
SCHOOL BOND MAY 2018 BALLOT
Pick-up/Drop-off in our Parking Lot: 
Please be mindful that the inner lane of our parking lot is for those who will be parking and waiting, outer lane is for those who are just picking-up or dropping-off (NO Parking) you must remain in your vehicle and ready to move forward.