Home
Calendar Detail- Click on Agenda for detailed information
Subscribe to posts
Dress as a Rock Star or Geological formation
Hello Hammond Families!
   This month each classroom is doing the GREAT KINDNESS CHALLENGE. This is a 50-item challenge that helps our students brainstorm ideas for ways to be kind to themselves and others.
   Each classroom is working together during our social emotional learning time to try all of the kindness items. Each student will also get their own sheet to check off the items that they have tried. The first and second grade students have an individual sheet that is tailored to their learning. You will see that we mentioned this on our Parent Honor Roll sheets as well. Feel free to help your student(s) with this as well! Have a great month!
4TH GRADE ORCHESTRA PRACTICES ARE
TUESDAYS, WEDNESDAYS, AND THURSDAYS
8:45AM TO 9:30AM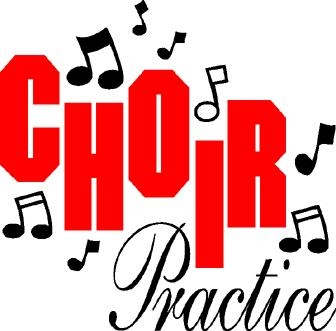 4TH & 5TH GRADE CHOIR PRACTICES ARE TUESDAYS AND WEDNESDAYS
3:45PM TO 4:30PM
PTC MEETING
THURSDAY JANUARY 11th 2018
@6:30 PM
IN THE HAMMOND LIBRARY
NO SCHOOL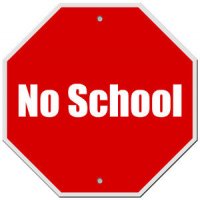 MONDAY DECEMBER 15th 2018
-DR. MARTIN LUTHER KING DAY
FRIDAY DECEMBER 26th 2018
-STAFF DEVELOPMENT DAY
Thank you to all of our Hammond Parents for taking the time to complete our parent survey during conferences.
The winner of the Hammond Gear basket is:
The Martin Family
CONGRATULATIONS!!
SCHOOL BOND MAY 2018 BALLOT
Pick-up/Drop-off in our Parking Lot: 
Please be mindful that the inner lane of our parking lot is for those who will be parking and waiting, outer lane is for those who are just picking-up or dropping-off (NO Parking) you must remain in your vehicle and ready to move forward.